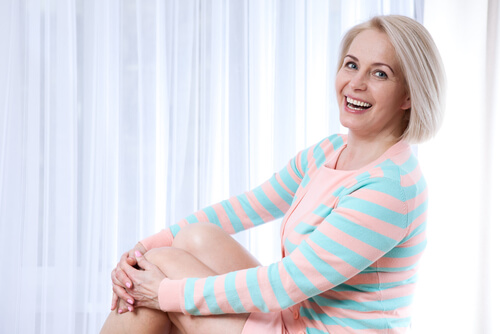 2. A Potent Antioxidant
We live stressful lives. The pressure of meeting social and personal demands on our time means that we always have something going on in our lives. High levels of stress increase the presence of free radicals in the bloodstream. These particles have destructive tendencies, causing oxidative damage in cells that lead to the signs of aging, and other adverse health problems.
A sunburn is an example of oxidative stress that creates free radicles. These particles oxidize skin cells, leading to signs of wrinkles associated with aging. Using vetiver oil in your skincare routine will help you deal with free radical damage by keeping your skin hydrated.
Studies on vetiver oil show that it has superior free radical scavenging ability when compared to other antioxidants such as alpha-tocopherol and butylated hydroxytoluene. Mix a few drops of the oil into a tablespoon of lotion, and rub it into your skin for relief from sunburn.