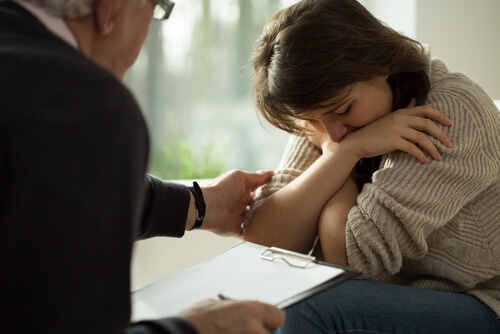 There are many health benefits of the essential oil, ylang-ylang, that are not widely utilized or even known about. The majority of these benefits are based on the oil's antidepressant properties. In a world where an increasing focus is rightly placed on mental health, ylang-ylang is perhaps a resource that therapists and sufferers themselves could potentially tap into.

It is also a fantastic antiseborrheic and antiseptic agent, with its versatility proven even further when it is applied as an aphrodisiac to spice things up in the bedroom. Alternatively, if things don't need spicing up in that department, it also works pretty well as a sedative, so all bases are covered.

A relative newbie in the world of the essential oil, ylang-ylang is yet to become as widely used as some of its more well-known cousins. With that in mind, allow us to introduce you to 8 of its most beneficial properties.

1. Antidepressant
Suicide, and male suicide, in particular, is an ever-worsening crisis of our times. The prevalence of suicide is all the more visible when celebrities, who seemingly have it all to live for, add themselves to the tragically enormous list of suicides. Ylang ylang can relax the body and relieve depression dramatically. Anxiety is driven away by this relaxation, with sadness and stress kept at arm's length.
There are so much condemnation and debate about the use of medicines in the treatment of mental impairments that any conversation about possible natural treatments has to be a step in the right direction. It has been noted that some people talk of experiencing feelings such as joy and hope, in place of despair and misery, when using ylang ylang in diffusers. There has also been some clamor to bring ylang-ylang to the fore as a potential gentle treatment for people suffering from post-traumatic stress disorder or recovering from acute shock.