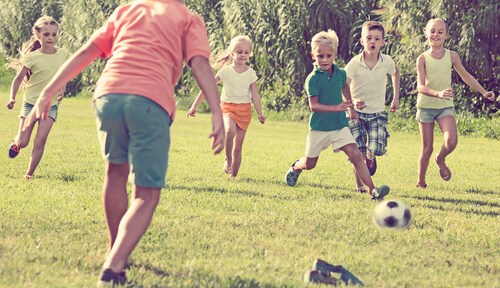 Sweet golden honey, natures nectar of the gods. The ancient Greeks believed in the natural healing power of honey, using it to treat wounds and ailments. The Egyptian queen, Cleopatra, is said to have bathed in milk and honey, which was partly the reason for her gorgeous, glowing skin that captured the attention of Mark Anthony.
Bees produce honey from the nectar of flowers found within the vicinity of their hive. Raw, unpasteurized honey contains live bacteria and enzymes that have tremendous benefits for human health. Raw honey is available in different varieties, Manuka honey from New Zealand and Acacia honey from Africa are a few examples of exotic honey found in your local health food store.
It's essential to ensure you purchase raw honey. The filtering and pasteurizing process involved in commercial honey production removes the bacteria and enzymes from the final product. Only raw honey contains the beneficial compounds associated with the healing and health benefits associated with this organic food.
Here are 20 benefits of adding raw honey to your diet.
1. Boost Your Energy Levels
Does it take you endless cups of coffee to get moving in the morning? Do you regularly feel like taking an afternoon nap after lunch because you're feeling completely drained? Pump yourself up in the morning and power through afternoon sluggishness with a serving of honey. The high-carbohydrate load found in raw honey provides a sustained release of energy. Add a tablespoon to your morning cup of green tea and enjoy a serving in the afternoon with some whole grain sprouted toast.
After eating a serving of honey, the glucose and fructose act quickly on the body. You'll experience a pronounced boost in energy levels, without the afternoon crash associated with sugar-based energy drinks and sodas. Honey is an ideal pre-workout snack before you hit the gym or head out onto the road for a run. After you return from the gym, reach into the fridge for a glass of deliciously cold ice tea, sweetened with raw honey.