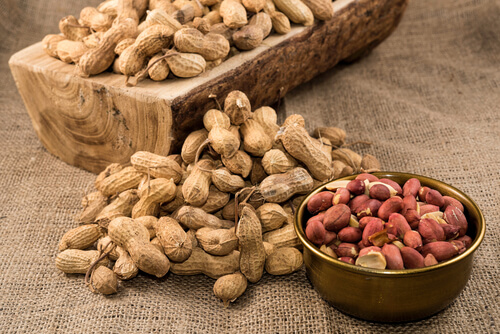 2. Peanuts

Hang on, didn't we cover nuts in the previous section? Well, it may surprise you to learn that peanuts aren't a nut – they're a legume. Legumes are another significant source of oxalates that form kidney stones.
Unfortunately, peanuts are so widely produced by the food industry, in a variety of food products, that we often experience cross-contamination of these legumes in other products on the supermarket shelf.

Make sure you check the labels of all the foods you purchase for a warning that the food comes from a factory that works with peanuts. Cross-contamination is a real issue in the food industry, and it affects thousands of foods that we eat on a daily basis.

While eating a peanut butter sandwich for lunch today, isn't going to give you kidney stones overnight, we recommend that you limit your intake of this legume to a couple of times a week at most.