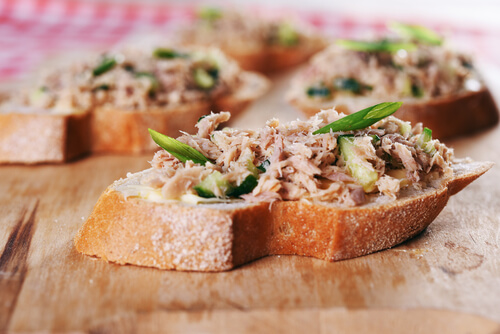 Coming down with the stomach flu is an inconvenience. Spending days in bed because your tummy is writing in pain, is a waste of time. Gastroenteritis occurs due to a bacterial infection, and the likely cause of the disease is someone consuming food or beverages tainted with the infectious bacteria.
Unfortunately, there is no cure for viral or bacterial gastroenteritis, and you have to wait for the infection to clear up on its own. In the meantime, you can look forward to symptoms of stomach pain, gas, bloating, diarrhea, and vomiting.
Should you come down with a case of gastroenteritis, the best thing you can do for a speedy recovery is – stay in bed and remain hydrated. The virus or bacteria will eventually run their course, and you should start feeling better within 24 to 72-hours from the start of your symptoms.
There are specific strategies you can use to get rid of gastroenteritis infection faster than waiting for it to pass. Here are eight tips you can use the next time you have a gastroenteritis infection.

1. Cracker and Dry Toast
People that are infected with gastroenteritis bacteria or viruses experience intense stomach pains and cramps. As a result, they find it challenging to eat anything. However, it's critical that you start eating as soon as you can after getting over the worst of the symptoms. Failing to eat may result in your symptoms lasting for a few days longer than they should.
If you can't handle the thought of eating right now, and everything to do with food makes your stomach turn, then try eating some dry crackers or toast. The carbohydrates soak up your stomach fluids and help you in [passing the bacteria or virus faster.
If you struggle with eating, try taking it one bite at a time until you're finished. While it may take you an hour to eat a few slices of toast – the effort is worth it when you start to recover faster from your symptoms.