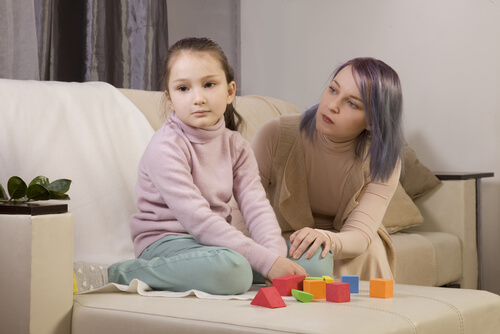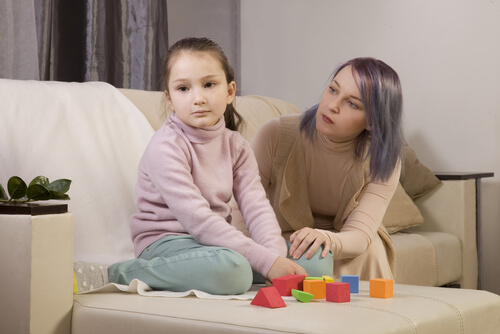 2. Inability to Empathize
With non-autistic kids, one can expect them to empathize with another's distress. Even a young baby should ideally be disturbed if his mother gets hurt or if another baby starts crying. Empathy may be an advanced form of emotion, but it is not impossible to find it present in babies and young toddlers. There are certain cues we can watch out for in order to determine whether a baby is responding to some trouble or not able to do so.
Autistic children would usually expect everyone else to perceive and appreciate situations just like they do. This could make them unable to see that another could be experiencing pain or hurt that they don't experience themselves at the moment. They would hence also not be able to foresee or predict anyone else's actions. This is a delay in development which is due to their placement on their autism spectrum.