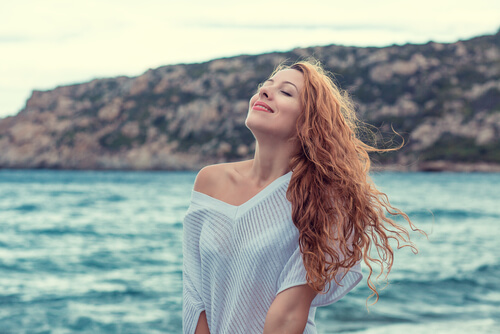 If you're on the search for a powerful essential oil with the capability to boost your immune system and more, eucalyptus oil could be exactly what you've been looking for. As well as a host of other benefits, this miraculous essential oil can protect a person from a variety of infections and even serves to ease some of the more ferocious symptoms of notorious respiratory conditions.

It has been found to stimulate immunity and improve the function of the circulatory system. This essential oil can also clear up sore throats, ease aching muscles and joints, as well as offering relief from the symptoms of certain allergies.

A powerful addition to any collection of essential oils, eucalyptus oil is something that virtually anyone can find benefits from, either in isolation or as part of a mixture. Here are a couple of the most notable and powerful benefits that are beneficial to anyone who may need to use them.
1. Improves Respiratory Conditions
Upper respiratory infections, otherwise known as the common cold, can affect the average adult up to 3 times over the course of a 12 month period. With this in mind, it is quite important to explore anything which may alleviate the symptoms, even a little, given that cold has to be allowed to run its course.
The use of eucalyptus oil as a decongestant is very effective in improving these mild and temporary conditions, but the application of this oil when it is infused into steam could be something that would offer symptom relief for people living with even the most severe respiratory conditions, such as emphysema.
The best way to use eucalyptus oil to treat the symptoms of respiratory conditions is to add several drops to a bowl of very hot water and sit with a towel covering the head and the bowl, creating a small steam room environment. As the oil-infused steam rises and circulates, the person should sit for up to 20 minutes, 3 times a day for the best results.