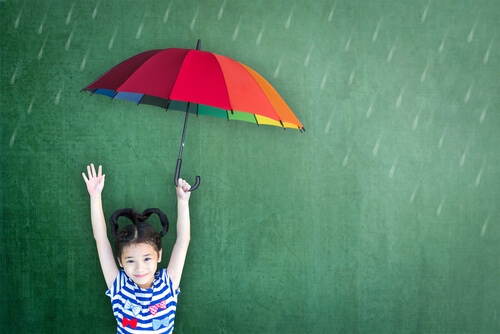 2. Boosts Immune System
With the regular occurrence of flu breakouts and easily spread illnesses such as the common cold, everyone always seems to be on the lookout for the latest thing which could give their immune system an extra boost.
Frankincense could potentially do just that, as it has been found that this essential oil is able to enhance the immune system and subsequently help the body beat dangerous bacteria. This benefit could also help the body rid itself of viruses quicker and even fight off various cancer cells.
In terms of directly preventing illnesses, as opposed to indirectly doing this by boosting the immune system, frankincense can help to prevent harmful germs from developing around the house or on a person's skin. It has antiseptic properties which make it a great shield for a person's health in general.
Anyone and everyone could benefit from the occasional immune system boost, so get one for yourself by giving frankincense a try.