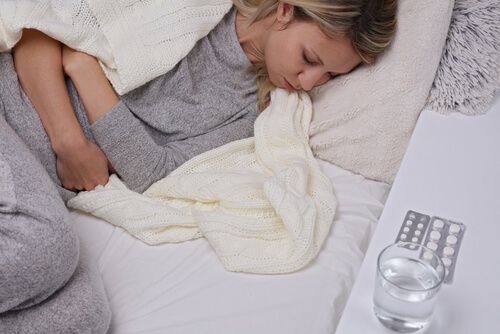 2. Pain and swelling
Pain and swelling can be reduced with the use of lemongrass. Most of the time when you have pain and swelling, you'll take an over-the-counter medication such as Tylenol or aspirin. You have to take these medications every four or so hours to get relief. You have to be careful with over-the-counter medications because if you make them longer than what's listed on the box, you can cause damage to your organs.
With lemongrass, you can make tea or apply it directly to the pain and swelling as many times as you like. There are no side effects from using it. Just massage the affected area for a few minutes and the pain and swelling should start to go away. As a tea, you'll need to use the tender part of the lemongrass at the bottom, boil some water, and place it in the water. Cool it for a bit, but not too much, so that you'll have a warm cut of tea.