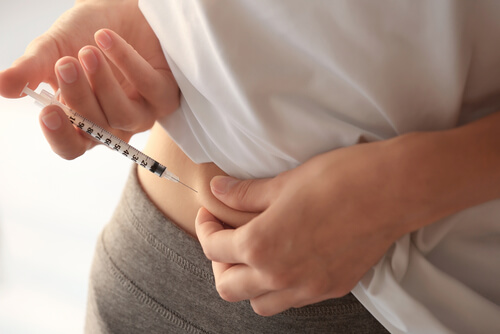 Cinnamon is one of those herbs that seems to just do it all. Like turmeric and ginger, this is something that you can easily add to a meal or even a hot drink that will add to the flavour while bringing no extra calories. But that's not to say that it is completely innocuous. Because actually, cinnamon brings a ton of nutrients and can help to improve your health in a myriad of different ways.
And unlike turmeric or cayenne pepper, cinnamon is sweet. That means it's perfect for making a snack much more like a dessert, whether you're adding cinnamon to some cereal or fruit, or you're using it in a nice chai latte that has a real Christmassy feeling.
So what is cinnamon precisely? Cinnamon is a substance that is produced from the bark of certain trees. These trees belong to a category known as cinnamomum, so now you're starting to see where the name might have come from…
What makes it so nutritious is the inclusion of a lot of 'active ingredients'. These are eugenol, ethyl cinnamate, methyl chavicol, beta-caryophyllene and linalool among others.
Cinnamon is very commonly used in countries such as India and is found in a lot of curries and gravies. However, its popularity has also spread and especially thanks to its wide use in coffee shops. Today it is recognized all around the world. Cinnamon comes in a number of different forms, which include cinnamon verum, cinnamon tamala and cinnamomum cassia to name a few.
Some popular ways to use cinnamon include mixing it with milk and honey, or sprinkling on coffee, salads, rice and more. All these things will allow you to enjoy the many health benefits of cinnamon.
Let's take a look at what some of those benefits are…
1. Diabetes
A lot of the attention surrounding cinnamon is focussed on its potential use among diabetic patients. That's because cinnamon contains what are known as catechins and these are able to trigger the release of a hormone called insulin.
Now, if insulin sounds familiar, that's because it is the hormone that diabetic patients don't get enough of. This is why management of diabetes tends to involve injecting with insulin whenever blood sugar drops below a certain level.
This can make a big difference to people suffering with diabetes and as such, cinnamon is highly recommended as a supplementary item to assist the medication prescribed by your doctor.