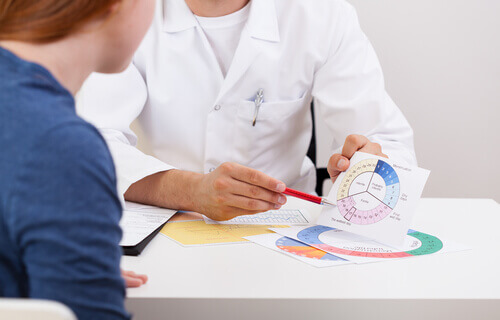 2. Flow-Changing Periods
You might also struggle with changing periods at the beginning of your walk to menopause – it's another common symptom of menopause, as opposed to experiencing regular periods, you should also keep an eye out for periods that change when it comes to the way your period flows. You might experience a suddenly heavier or lighter flow than the one that you are used to, and this can be a symptom of many different disorders, which can include endometriosis, stress, changes in diet and a range of others.
You should always rule these out as symptoms of other disorders when you experience any kind of changes in your cycle before you attribute what could be wrong with you to something like menopause or perimenopause – assuming that it's one thing when it is not could be dangerous in itself. You should never self-diagnose and instead always visit a doctor: Get checked out!