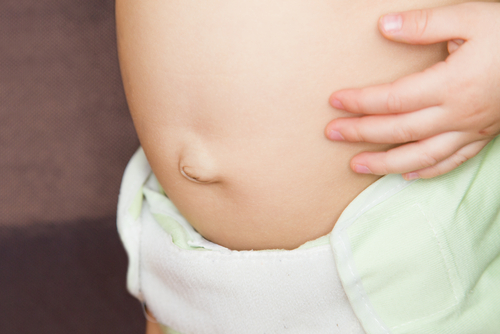 A hernia is a particularly unpleasant, uncomfortable, and unsightly condition that nevertheless is quite common.
The condition is caused by internal organs that protrude through a gap in the muscle tissue that would normally keep it in place. This can be due to a weakness in that muscle area, such as the abdominal walls. While hernias aren't normally life-threatening, they are not self-limiting either. That is to say that they won't 'go away' on their own, and will always require treatment.
Not only that, but hernias are often described as being 'blindingly' painful. They likewise can be debilitating in that they prevent usual movement and activity. And for these reasons, it is highly important that you get seen by a doctor as soon as you notice any of the symptoms that might suggest the condition.
In this post, we will look at eight of the earliest – yet most noticeable – signs that you may have a hernia.
1. A Bulge
One of the most obvious and well-known signs of a hernia is a bulge. As mentioned, a hernia is caused by an internal organ physically protruding through the muscle and pushing out through the skin. This can get worse over time, but you might notice very early on that there is a slight lump where there isn't normally one.
Of course, there are many other different causes for a bulge that wasn't there previously – which is why it is important that you primarily look for signs of change rather than a bulge per se. This is true of most health conditions in fact: the most important consideration is whether the injury was there previously, or whether it is completely new.
Depending on where the hernia is located, it might be one of several different types of hernia. The most common form – the inguinal hernia – is located in the lower abdomen.