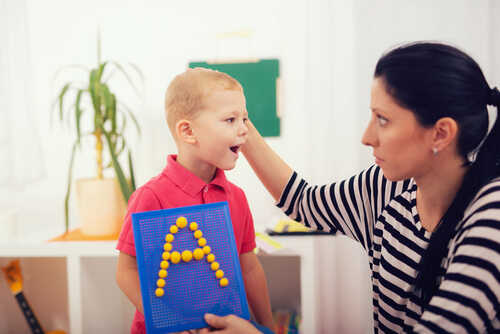 2. ADHD

ADHD and hyperactivity disorders can be very hard to deal with, especially if they are present in one or more of your children. That said, there has been evidence suggesting that omega 3 can calm children who suffer from hyperactivity disorders such as ADHD.
The characteristics of ADHD include inattention, hyperactivity, impulsivity, and lack of focus. Various studies have found that children with ADHD had less omega 3 in their bodies in comparison to children without ADHD or other hyperactivity disorders. Furthermore, regular consumption of omega 3 can minimize the symptoms of ADHD due to the fact that it treats impulsiveness, hyperactivity, restlessness, and aggression.
When it comes to using omega 3 as a treatment for children with ADHD or other hyperactivity disorders, it would appear as though fish oil is the most effective treatment method. Be sure to consult with your pediatrician before you add any new substances into the diet of your child as it may have unforeseen side effects based on underlying conditions.