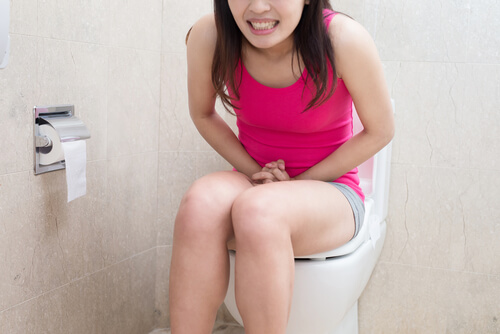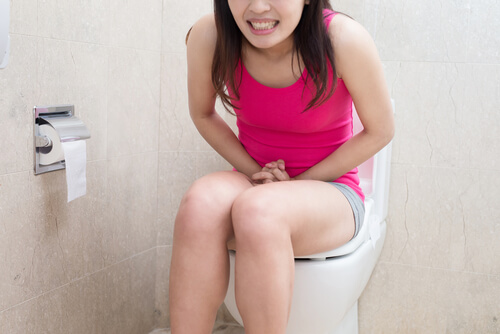 2. Excess of androgens
Androgens are a group of sexual hormones, quite mistakenly known as "male hormones". Even if they are more abundant in men than in women, both men and women have androgens in their bodies. The most widely known androgen is testosterone, which women have in small concentrations. As long as all sexual hormones stay at their normal level, they don't cause any problems in the body. However, an abnormally high level of androgens in a woman's body could disrupt her menstrual cycle.
There are many causes of high androgen levels, not all of them fully understood. For example, an affection of the adrenal glands, which are located on top of our kidneys, can increase the levels of male hormones in our bodies. When the menstrual cycle is disrupted, there could be problems in the release of eggs or the maduration of folicles, which potentially may lead to the development or ovarian cysts.