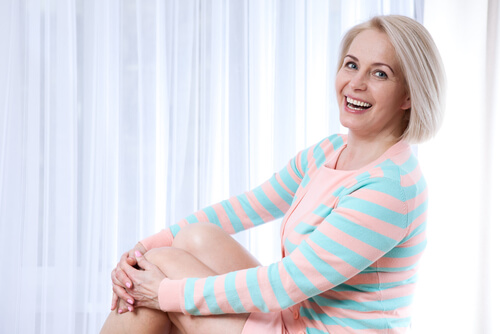 2. High in Antioxidants
In addition to the presence of many important minerals and vitamins, cloves are also very rich in an abundance of antioxidants. These stress-reducing compounds are fantastic, in that they help to alleviate oxidative stress, which is a contributor to the development of a number of chronic diseases. Eugenol is also present in clove oil, this being proven to be a natural antioxidant compound.
One particular study found that eugenol actually stopped damage caused by free radicals as many as five times more successfully than another potent antioxidant, vitamin E. The fact that both vitamin E and eugenol are found in clove oil is further proof of how high it is in terms of its antioxidant contents. Vitamin C, also, works as an antioxidant within the body in an attempt to prevent the negative effects of free radicals within the system. The inclusion of clove oil in the diet could be very beneficial for your health.