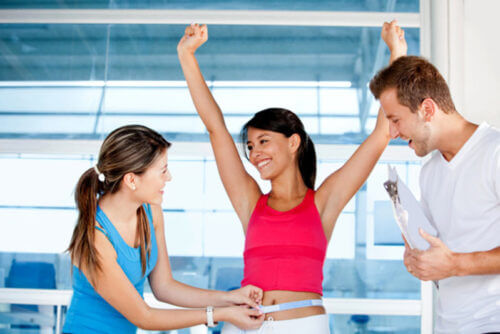 2. Promotes Weight Loss
Amazingly, the number of calories in epazote is incredibly low, making it a great choice of vegetables for anyone looking to shed a few pounds. There are only a tiny 32 calories per every 100 grams of epazote, which is hardly anything at all.
You would be forgiven for making the assumption that such a low-calorie vegetable would have hardly any nutritional benefit, but you'd be wrong. In fact, this leafy green herb is packed full of vital nutrients and healthy organic compounds that your body needs in order to maintain peak health. For people trying to lose weight, epazote is a food source that can help you feel fuller for longer, given its fiber laden nature.
The nutritious value is an added and very welcome bonus! Choosing epazote really could help you make that jump into losing weight and getting into the shape of your life. Give it a try.