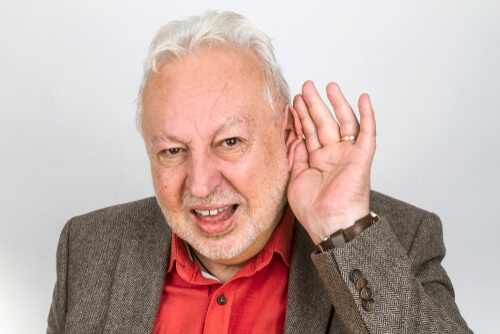 Hearing loss can be caused by a range of different health conditions, and if you have been thinking that you need to turn up the volume of the TV a little higher than normal, hearing loss could be the problem behind this – and it doesn't matter what age you might be at right now, hearing loss can affect you at any point during your life.
There are many risk factors that can put you at an increased risk of developing hearing loss, including some environmental factors, high-risk (and high-noise) careers, dietary factors, overall health, and genetics. Direct injuries to hearing can also increase your risk, even if they only happened once.
Here are 8 early warning signs of hearing loss that you might be ignoring.
1. Often-Misheard Conversations
One of the first and often earliest signs that you might be experiencing the first symptoms of deafness is often-misheard conversations and misunderstandings that occur in daily life. This is something that you might not notice at first, but it usually becomes apparent as soon as other people start to point out that they're getting tired of having to repeat themselves – or you notice that you keep asking people to speak up.
It's a common symptom that it's not everything around you that's gotten quieter, but instead, your hearing might have declined – and it's one of the first reasons why you should go for a proper hearing test. Don't wait until any other symptoms start to show up.
It might occur together with some of the other symptoms that are mentioned in this article, or it might occur completely on its own – and will usually happen gradually in both cases.