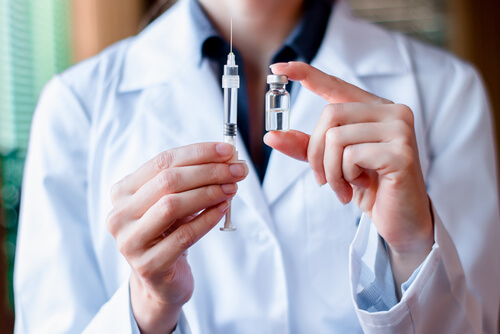 The Centers for Disease Control — or CDC — recommend that you get a total of 29 doses for nine vaccines for all of the kids in your family between the age of zero and six. In addition, they also advise that you get your annual flu shot for every member of your family that is beyond the age of six months old.
There are no federal laws as of yet that make vaccination mandatory, but every single state in the US requires that children be vaccinated if they are to enter into a public school. There are many states who offer religious and medical exemptions. In fact, some states even allow philosophical exemptions.
There has been overwhelming research showing that vaccines are not only safe but one of the best developments in the medical industry in all of the 20th century. That said, if you are a reluctant parent, here are eight things that will help you weigh the risks and benefits.
1. Vaccination saves lives
The main benefit that vaccination has brought to our species is its ability to prevent disease and save lives. Most doctors consider immunization one of the greatest leaps in healthcare during the 20th century. Any credible expert will agree that getting vaccinated is key to staying healthy. In a single year, vaccines prevent 33,000 deaths in the US alone and a whopping three million deaths across the globe. While there has been a significant decline in the diseases that people vaccinate against, they are yet to be eradicated.
Vaccines are very easy to access in the US, but other nations aren't as lucky. If people were to stop vaccinating, these diseases would come back faster and harder than ever before. You might think that diseases that are near the level of eradication are no longer a threat, but even just a single tourist carrying the disease could infect a whole town — then country — if not for vaccinations.