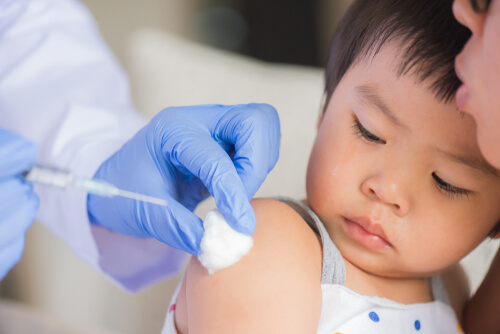 2. Vaccination protects the people you care about
While it's true that vaccination protects you, it goes beyond that, it also protects the people that you hold dearest to your heart. Those who are vaccinated in a community will also protect the people that are unvaccinated — perhaps due to a suppressed immune system or allergies to vaccine components. This is a concept that is known as herd immunity.
When a person gets vaccinated, they inhibit the spread of disease within their community. If less than 90% of children in a specific community has been vaccinated, everyone in the neighborhood will be more vulnerable to infectious diseases. Luckily, only 3% of children in the United States are currently unvaccinated, but there's still room for improvement in that number. Some communities that are specifically vulnerable to disease are the Amish ones that reside in Pennsylvania. One sick tourist could decimate their entire town.