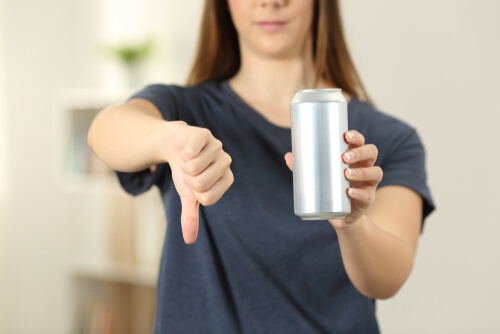 2. Fluid-Intake Reduction
Bedwetting doesn't always happen as a recurring and chronic symptom: It might be something that happens only a few times, or only for a short period of time – although the moment it turns into something more chronic or happens together with other symptoms, it's time to take a look at your health in order to track down the cause and make an appointment with your doctor if you can't manage to better the condition yourself.
One of the most common causes out there for temporary bedwetting in adults is a simple one: Too much alcohol or fluid intake before bed mixed with the body's inability to wake up when it needs to urinate can commonly cause bedwetting, and if it's happened to you a few times then cutting it out could be as simple as drinking less fluid or alcohol before you go to bed.
If symptoms persist, try something else or see your doctor.