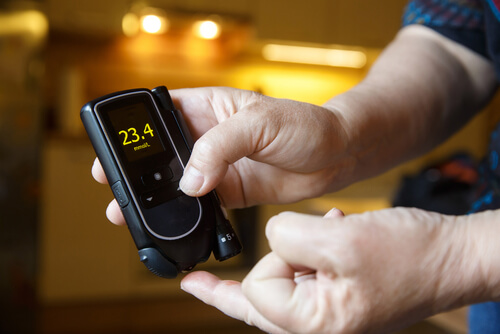 Parsley is a herb often used in soups, salads, and even middle-eastern dishes. It is known for its refreshing aroma and intense flavor. Moreover, it is mostly used for garnishing and decorating dishes. Not only does it taste good, but it also provides a lot of benefits.

As its quite common for herbs to be used as herbal teas, the same can be done with parsley. It can be used for garnishing healthy shakes as well. Generally, parsley is meant for adding aroma and a slight taste to something, but it is often used for fixing bad breath, aiding heart health, and even protecting your body against chronic illnesses.

Parsley can be used in many different ways to support almost every aspect of your health. So, if you're looking for reasons why you should try adding more parsley into your life, then you should read these 8 reasons why parsley is important for your body:

1. It Improves your Blood Sugar
Keeping the fact that increased blood sugar levels can be caused due to diabetes aside, blood sugar levels can also occur due to a physically inactive lifestyle or an unhealthy diet.

High blood sugar levels elevate the risk of getting health issues that include a wide range of syndromes and diseases.

Though, studies tested on animals mainly may prove that parsley can improve elevated blood sugar levels.

A study done conducted on rats in 2003 promotes the usage of parsley, as it may improve high blood sugar levels. Although, no research has been conducted on humans to actually provide undeniable proof that parsley is efficient enough to improve blood sugar levels.

However, some people use parsley tea to calm down their blood sugar levels to normal. It has vitamins and properties that prevent your blood sugar level from increasing and developing metabolic syndromes.