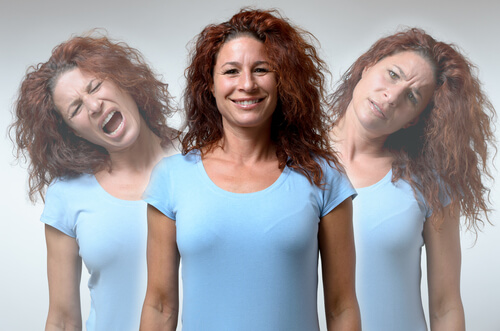 2. Schizophrenia
Anhedonia is frequently cited as just one component of negative symptoms in the condition called schizophrenia. People with schizophrenia have reported experiencing significantly fewer positive emotions than those reported by healthy individuals.
This said, there have been reports and findings from certain studies that have shown that people with schizophrenia respond positively to external stimuli, and when compared with healthy neurological individuals, there is actually little to no difference in responses.
This is problematic for professionals, in that it seems contradictory, and this is why a number of different testing methods are essential when it comes to providing someone with an accurate diagnosis of whether or not anhedonia is present.
What is absolutely certain though, is that schizophrenia is definitely up there with a list of high-risk factors for a person developing anhedonia. The key thing here is to learn from the mistakes of the past and not automatically assume that one size fits all when it comes to the pattern of diagnosing people, as that is certainly not the case with anhedonia.