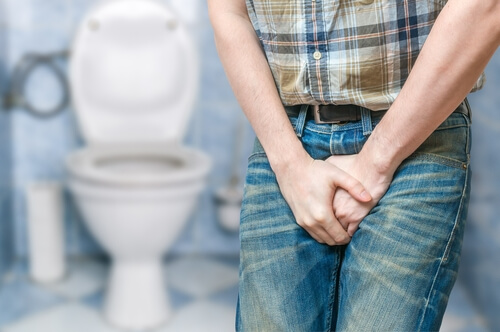 A vasectomy is a common surgical procedure whereby the vas deferens – the tubes that carry sperm to the semen – are cut and tied to prevent fertility. It's especially common in older men who have already had children, but there's an increasing movement of younger men undergoing the procedure after making a decision that they don't want to have kids and don't want to take any risks when it comes to what contraception they and their partners are using.

There are plenty of things that people don't tell you about a vasectomy before you (or your partner) are about to undergo one; yet these are still very important things that you should know if you want to be better prepared for the surgery, the recovery and managing your life after the surgery has been completed.

Here are the 8 essential things that men and women should know about undergoing a vasectomy.

1. Some procedures are reversible, while others aren't.

Certain types of vasectomies are considered to be reversible through a simple follow-up surgery, while the second type of vasectomy surgery is considered to be a permanent one that can't be reversed. This is done because of the fact that some men might not require the use of vasectomy as a permanent solution, and want to leave an open-ended option if they were to ever decide they want children during their lifetime.

The irreversible procedure is usually done for older men or men with genetic factors that influence hereditary diseases.

Ideally, you should discuss the different surgical options with your doctor before making an appointment for the actual surgery so that you can have a clearer idea of what you need for your future. Irreversible vasectomies are just this, and you can't change your mind about it a few years down the line if you decide you want children.