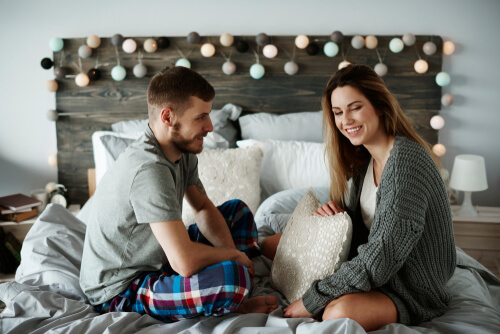 2. It's a common condition.

Trichomoniasis is one of the most common sexually transmitted diseases in the United States, and it can be a scary thought to think about this and the number of sexual partners you have had during your lifetime – and the number of people who might have been infected with the condition without showing any outward symptoms of it that you might have encountered.

It's estimated by statistics that as much as 3.7 million people just in the United States might be suffering from the condition, and of this number, it's said that as much as 70% of these cases will show no symptoms that they are infected with any diseases. However, they can usually still pass the disease on to the next person.

A quick look at these statistics should be enough to tell you why responsible sexual practices are vitally important if you want to avoid picking up any STDs.