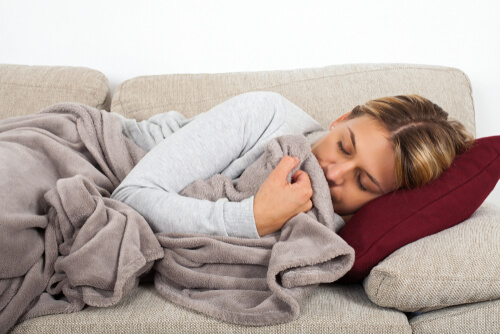 2. Potential Infections

There are many times where potential infections can lay dormant in the body and show only a few outward signs while they are developing; some of the signs that can signal to a potential infection in your body can include running a fever for more than a few hours at a time, developing allergy or flu-like symptoms and developing inflammation anywhere else in the body – another potential sign that could be pointing to an infection in the body is repeated thrush that keeps coming back even if the condition is treated.

Treating the cause of the potential infection should be enough to make the recurring thrush go away, and if it brings no change to the condition it means that there might be something else causing the condition – in these rare cases of which yours might be one, further testing is needed in order to track down the infection's source.