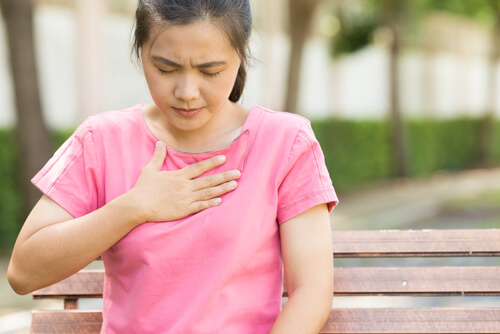 2. Chest Pain

Chest pain is frequently associated as a symptom of clogged arteries, and it's often one of the first symptoms that people with potentially clogged arteries will show; these attacks can lead to a larger problem such as a heart attack or stroke if it's not treated in time, and any type of chest pain or discomfort always means that you should seek medical attention, especially if the problem recurs or persists.

The chest pain associated with clogged arteries is another consequence of the effect that it has on the circulatory system, and it's one of the first signs that you might be at an increased risk of a heart attack or stroke.

Sometimes it's not just a sign of an angina attack, but should be taken as a sign of a heart attack instead. Any and all chest pain or discomfort will almost always warrant getting it checked out by a doctor.