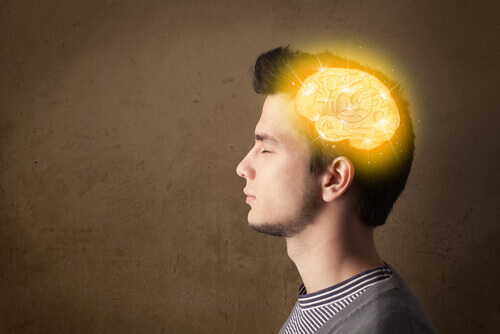 Gingko Biloba is an herbal plant extract that is commonly used in Chinese medicine to fight a variety of illnesses and diseases. It's best known for improving brain health and is often taken by people who are hoping to improve their mental and cognitive health. Many people aren't away of the other physical benefits of this herb. It can help treat pain, blood disorders, mood disorders and more.
It's so effective that it is a prescription herb in some countries. This natural remedy is good for people of all ages, it doesn't interfere with other medications, and it doesn't have any bad side effects. It's not addicting, and there have been studies conducted to find out how it can improve the symptoms of different diseases, and health problems. It's one of the most popular natural herbs on the market and those who take it swear by it. Here are some of the many health benefits of Ginkgo Biloba.
1. Improves Cognitive Health
There have been many research studies that show that Ginkgo Biloba can help improve cognitive health and increase brain function. It can help improve conditions that affect concentration, memory, confusion and mood changes. It is a natural anti-inflammatory, and it can increase the activity of antioxidants. It can help lower stress levels, reduce headaches and fight fatigue.
All these things affect the way you think and process information. Once they are under control, you will find that your mind is less clouded and you can understand things more easily and clearly. Many people take Ginkgo Biloba when they start experiencing memory issues or cognitive issues, but it's best to take it before you start experiencing any symptoms so you can prevent them and stay on top of things. You can take it to improve performance at work or before a big test at school. Most people take it on a daily basis.