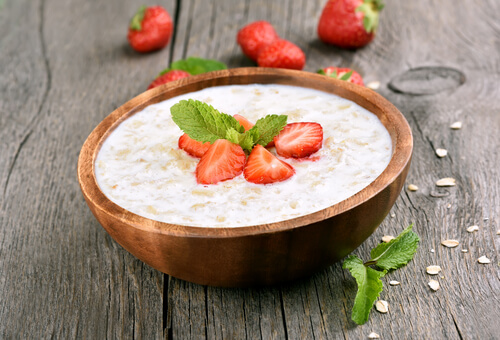 Breakfast is, as we are repeatedly being told, the most important meal of the day. This is the meal that will provide you with the fuel and sustenance to see you through the remaining 24 hours and which will prevent you from snacking at every opportunity, or just crashing out on the couch.
Unfortunately, breakfast is also a meal that many of us get wrong. Too often, breakfast involves unhealthy pancakes lathered in syrup and bacon, or huge fry ups that are covered with grease and just full of the bad kind of fat.
This can not only cause us to feel tired and sluggish, but also lead to snacking later on during the day and pretty much guarantee that we're going to end the day in a caloric surplus. In other words, we're more likely to gain weight than we are to lose it.
Fortunately, there are other options. In this article, we're going to take a look at some of the healthiest breakfast foods that can help you to start your day right. These will provide you with all-day energy, while simultaneously helping you to wake yourself up, to boost your brain power and to avoid taking in too many calories.
1.  Porridge Oats
One of the simplest ways to get a healthy breakfast is to eat oats. Oats are nutritious and although they are carbs (meaning they release sugar quickly), they are the complex, low GI type of carbohydrate which means that they take longer to digest and provide a more steady supply of energy throughout the day. Oats for breakfast should help to keep you full until lunch at least then and they don't contain any unwanted ingredients that could be bad for your health. Best of all, oats can be topped off with various fruits and other beneficial ingredients. Just be sure that your choice of porridge oats doesn't come with additional sugar on top of other additives that you don't want.