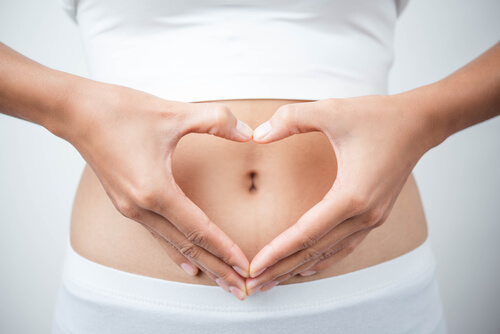 2. It Aids Digestive Health
There is a range of different health conditions out there that can affect your digestive system; for some this might be a chronic issue such as irritable bowel syndrome or even bowel cancer, and for others, the condition might be something temporary such as food poisoning which lasts for a few days. Other times the digestive system might just be unhealthy and unhappy because you're following an unhealthy diet, and other times your stomach and the digestive system might just be downright unhappy.
Matcha tea is one of the best things you can add to your diet to improve your overall digestive health and help your body to detox. It can also be a great help to you if you're struggling with an upset stomach that nothing else seems to calm down. Matcha tea also helps to hydrate the body at the same time, which is essential when you're losing fluids.