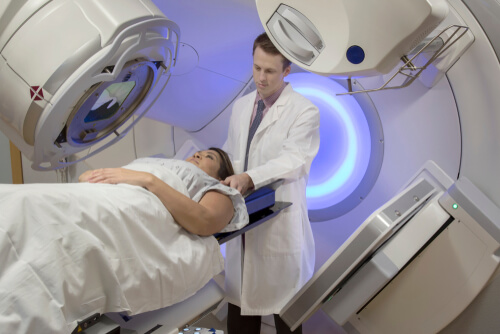 Myelodysplastic Syndrome (which is also sometimes referred to as MDS) describes a type of cancers that commonly affects the number of new cells that are being produced in the bone marrow; even though it's considered to be a rare health condition, it's still a more common one than you might have thought and it's estimated to occur in approximately 1 in ever 100, 000 people.

There are many potential risk factors that can increase your risk of developing MDS, including having previously undergone chemotherapy or radiation at any point in your life – and research shows that there are some genetic factors that can increase your risk even further.

The condition can be treated, but early diagnosis is key to successful treatment.

Here are 8 things you should know about MDS that can help you to spot it if you ever encounter the condition in yourself or someone you know.

1. It Can Be Common

Even though MDS is considered to be a rarer type of cancer than those that are more commonly diagnosed under the general population, it's still a more common condition than you might think that occurs in approximately 1 in every 100, 000 people every year according to statistics.

If you have been diagnosed with any other type of cancer or if you have undergone chemotherapy or radiation therapy for any type of cancer before. If you have undergone any of these conditions in the past, your doctor should be able to test for MDS if you start to experience any of the symptoms that are associated with the condition, which can include anemia, internal bleeding, and a generally lowered immune system.

Exposure to chemicals like benzene or tobacco over time can also sometimes help to increase the risk of developing MDS, and a doctor's appointment is vital should symptoms occur.