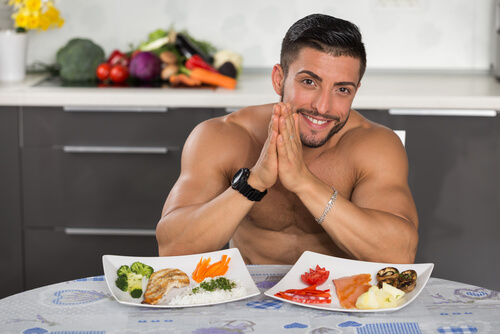 A spiral fracture, otherwise known as either a torsion fracture or a twisting fracture is one that happens with blunt force or impact from something. The main cause of a spiral fracture is when a lot of twisting or force is put onto a long bone. A spiral fracture is a way the bone breaks. It is a type of complete fracture. Although it may be called a complete fracture, it is always the result of the bone being broken into two different places.
When you see a spiral fracture, you may think of a winding staircase or a corkscrew. This is because the break happens diagonally across the bone that is always longer than it is wide. For the bone to break this way means there was great force or a lot of twisting that happened to cause it.
Although these types of broken bones will almost always require surgery, there are a few things you can do from home to relieve the pain and to speed up the healing process. This mainly consists of eating a healthy, well-balanced diet.
Keep reading to learn how to speed up the healing process and to relieve the pain from a spiral fracture.
1. Get More Protein
Around half of your body's structure is made from protein and when you break a bone, you will need to consume some extra protein to begin the repair process for that broken bone. Protein also helps your body to take in and use calcium, which is another important nutrient your body needs to help build new bone and to repair the broken bone. There are different foods you can eat to help your body consume the protein it needs to begin the healing process for the broken bone. 
The best sources of protein include different meats, fish, milk, yogurt, cheese, cottage cheese, beans, nuts, seeds, fortified cereals, and products containing soy. Getting the right amount of protein can mean the difference between a longer healing time for your broken bone and the spiral fracture healing the way it should, at a faster level, to get you right back to life like you should be.