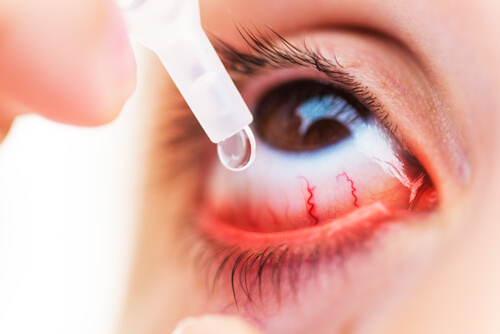 2. Medications
Some medications may cause ocular hypertension as well, but this is something that only happens in certain individuals. Most of the time, your doctor will know whether you are at a higher risk for developing ocular hypertension or not and will avoid prescribing medications that may result in this hypertension.
However, sometimes it is impossible for a doctor to know that that is going to happen. Either that or the risk may be negligible and you just had the bad luck to be one of those individuals that developed ocular hypertension from the use of a certain medication.
One of the things that have been shown to cause increased eye pressure in certain groups of people is steroid eye drops. This is often prescribed after LASIK or other refractive surgeries. You may want to consult with your ophthalmologist if you are prescribed these eyedrops and are concerned about the risks.