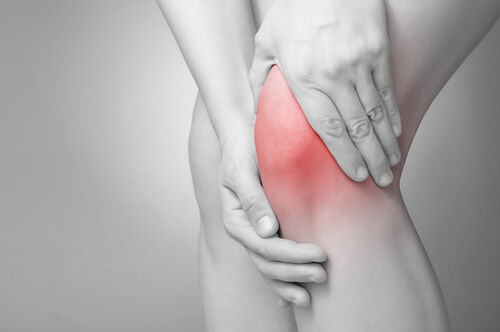 Inflammation associated with rheumatoid arthritis can damage other parts of the body as well. There are some new types of medication which have dramatically improved treatment options for patients, although the most severe cases of rheumatoid arthritis can still leave people physically disabled.
Symptoms wise, the earliest manifestations of rheumatoid arthritis tend to attack the smaller joints in the hands, feet, fingers, and toes first.
With the progression of the disease, symptoms are prone to spreading to bigger joint sites, such as the wrists, the knees, the ankles, the elbows, the hips, and the shoulders. In a majority of cases, the symptoms of rheumatoid arthritis occur in the exact same joints on each side of the body.
A minority of people living with rheumatoid arthritis may also experience other signs and symptoms that don't involve the joints at all The most common symptoms of the condition are covered in brief detail here.
1. Tender, warm, swollen joints
One of the most common symptoms of the disease rheumatoid arthritis is the appearance of red pigmentation in the joints. Both small and large joints can be expected and there is no particular difference between ball and socket or hinge joints. This can indicate that a person is suffering from inflammation.
This unsightly discoloration and swelling of the skin, particularly when it affects the joints of the hands or feet, is a very painful and annoying symptom of rheumatism. The tenderness and associated coloration occur as the arthritis-like inflammation causes a chain reaction to begin, with blood vessels having to widen in an attempt to surround the joint.
Once stretched, these wider blood vessels allow for increased blood flow to the affected area, which is how the body usually tried to repair itself. The warmth that comes with these tender, discolored and swollen joints is a very common symptom of rheumatism.