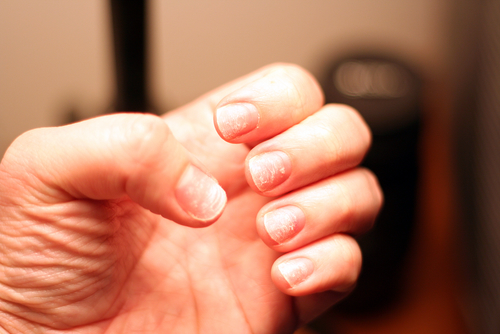 Biting nails is a habit that many people have and wish that they could change. But since it is such an automatic thing, it can be difficult to modify your behavior.
The reason why people bite their nails is difficult to pin down. Some researchers think it is actually due to genetics, while others attributed to anxiety and depression. Whatever the cause of nail-biting, there is no doubt that you should try to stop it if you can.
For one thing, your nails are never going to look good as long as they are ragged and chewed. For another, you can actually do damage by biting your nails.
You can tear up the cuticle or chew the nail down further that it is supposed to go which results in a painful condition the lasts until the nail has grown over the sensitive spots. There are also germs embedded in your nails that can get into your mouth if you bite.
1. Keep Your Nails Short
One of the best ways is to keep your nails short. If your nails are short, then you are going to have a hard time biting them.
When you have nails that have grown out, it is quite easy to bite them to trim them down to where they should be. But if you always keep them trimmed below where you would normally bite them, then you are going to have a much easier time avoiding biting because they will never be at that level.
Of course, keeping your nails short is somewhat of a chore because there is really nothing to remind you that you need to trim them with clippers.