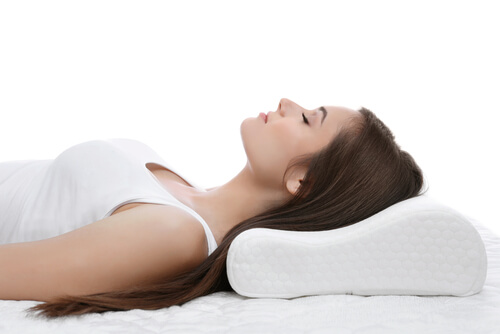 Cytomegalovirus (CMV) is a fairly common herpes virus. However, often the symptoms are extremely subtle or do not even manifest all which can make it difficult to know that you have this virus. However, the virus can remain dormant in your system and it can actually turn very serious during pregnancy or in a few other cases.
The official name for it is the human herpesvirus five or cytomegalovirus and according to the CDC, more than half of the adults in the United States are infected with this virus by age 40. It does not target any specific gender, race or age group. Let's take a look at some of the common symptoms of the cytomegalovirus. CMV does have some symptoms that you should pay attention to to decide whether or not you should see your doctor or try to get this condition treated in some other way.
1. Standard: No Symptoms
CMV is divided into three basic sets: the standard infection, reoccurring CMV and congenital CMV. Let's take a look at a couple of symptoms in each of these categories that are the most common. In the standard infection category, there may be no symptoms at all. This is why this particular illness is so insidious.
When you have this disease, and you do not know that you have it because you are not experiencing any symptoms or your symptoms are so mild that you attribute them to something else entirely, it can be a dangerous road to travel if you happen to have an infection or are pregnant and you do not know that you have this particular illness. However, most of the time, this is not the case. Most of the time, when you have the disease with no symptoms, your body can easily get rid of it.