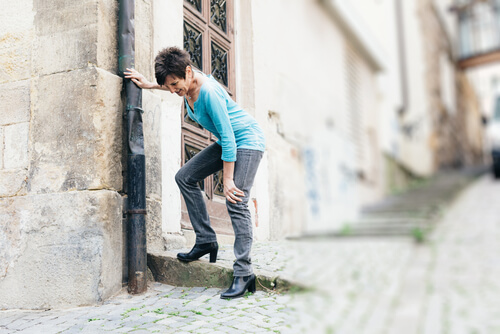 2. The swelling of the knee is a symptom you will experience with a sprained knee.
The swelling occurs fast when you have knee pain. When it comes to swelling it may not be noticed at first until you touch it. You'll notice that one knee is bigger than the other one.
Putting a cold compress or ice on the knee will help the swelling to go down. While it's swollen, you will experience pain as well. The cold compress should help with both issues until you're able to get to a doctor who can examine your knee and give you prescription medications.
While it's swollen, you don't want to do any physical activities. The swelling will get bigger if you try to work out on it. It's best to leave it alone, elevate it as much as possible, and rest.
If you do those things, you'll be back on your feet in no time.