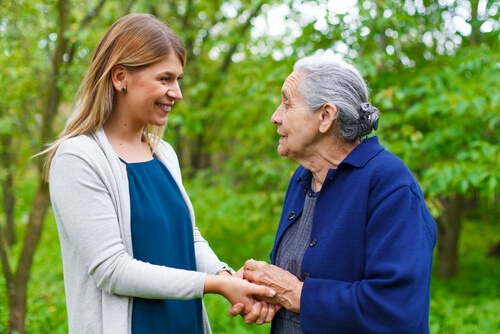 2. It Helps Improve Dementia Symptoms
Gingko Biloba is well-known for its brain function properties. The herb can improve cognitive function. Increase concentration, reverse memory loss, and improve thought processes. Gingko Biloba increases blood flow and circulation. It improves the blood flow to the brain so it can work more easily and properly.
Many people take it to prevent dementia and Alzheimer's symptoms while others have already been diagnosed and take it to help relieve the symptoms and lessen the severity. There have been numerous studies conducted that prove the benefits of using Gingko Biloba. It is not only for the elderly and can be used by people of all ages who want to improve their memory. It can be taken daily to fight dementia. People who do not have dementia symptoms often take it to stay sharp for work or school or to fight off early dementia and Alzheimer's. It can even be taken with other types of dementia treatments.