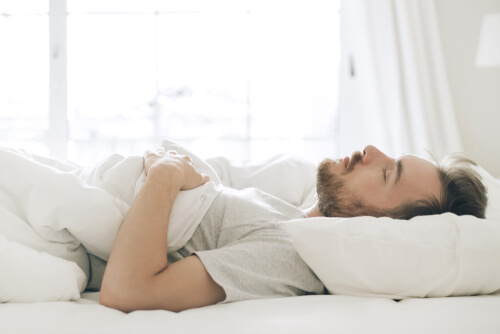 Broken ribs are one of the most common types of injuries that can be sustained, and every emergency room sees hundreds of rib fractures every year. According to statistics, approximately 10% of chest injuries reported to the emergency room are broken or fractured ribs – and if you have sustained any type of injury bad enough to fracture a rib, symptoms are likely to include extreme pain and discomfort together with bruising and swelling at the site of the injury itself.
A six to eight week healing period is usually expected after a broken rib or related fracture, with the injury being kept in a cast and as still as possible. There is still a lot that you can do to support your conventional medical treatment at home to ensure that you can heal from the associated injury faster.
Here are 8 home remedies that can help you to relieve a broken rib.
1. Getting Enough Rest
One of the first things that any medical professional will tell you in the case of a broken rib (or most other types of fractures) is that rest is one of the most important things you can do to aid the healing process. This is for several different reasons, with one of the most important ones being to keep the fracture as still as possible (both immediately after it happens and for several weeks after this) and the other reason is that the body does most of its healing while asleep.
When you are awake, your body needs energy for essential functioning – walking, thinking, eating. But when you're asleep, the body can devote this energy towards the immune system and towards wound healing. Obviously, the more sleep you get during your healing period, the better the chances are that your injury will heal up much better, and likely much faster.