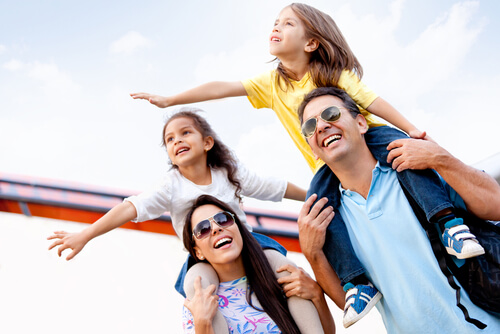 2. Family History
It is important to know your family's medical history for a lot of reasons. There are many diseases that are passed down from generation to generation. If you have a family member who suffers from ankylosing spondylitis, there is a higher chance that you may develop the condition as well.
There are some genetic markers that make a person more susceptible to developing ankylosing spondylitis. However, not everyone who has these specific genes will develop the disease. The reason for this is not really clear.
If you know a relative that suffers from psoriatic arthritis, ankylosing spondylitis, or arthritis that stems from inflammatory bowel disease, chances are that you might have the genes that put you at a higher risk for developing one or more of these types of arthritis. If you have the symptoms of ankylosing spondylitis it is important to let your doctor know that you have a family history of this condition.