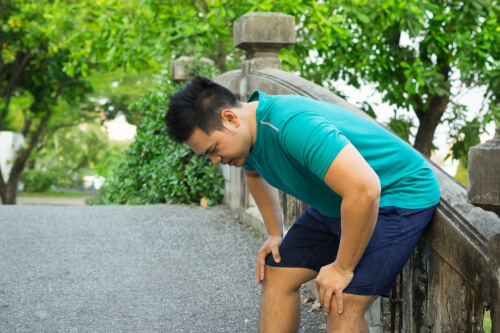 2. Men Twice As Likely to be Affected
There are many illnesses and diseases which affect men and women in similar numbers. CIDP isn't one of those illnesses, as men are twice as likely to be affected as women. The reason for this isn't fully understood, and whilst scientific studies have considered, examined, and investigated a range of factors including lifestyle, working habits, and external factors, there have been few breakthroughs in determining why the prevalence in men is significantly higher than that in women.
The lack of conclusive evidence leads one to believe that the reason for this difference is down to the genetic and hormonal differences between the genders, however, this is purely speculation. Whatever the reason for the disparity, be it explainable or a matter of coincidence, men are twice as likely to be affected by CIDP as women.
The anecdotal reasoning that men are more reluctant to seek medical advice than women is therefore quite troubling, as they may go undiagnosed and untreated for longer than necessary.