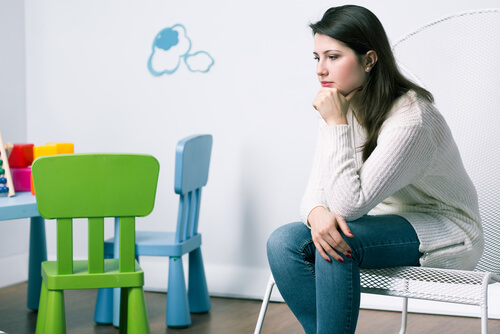 2. Abandonment Fears
Considering that people who are suffering from BPD are quick to turn away from people in their social groups, their partners, and even their family members – it's surprising to learn that most patients have a deep fear of abandonment and isolation.
Some patients don't like the idea of being left alone, and they require constant reassurance from others. Patients with BPD may become clingy to their partner, resulting in irritation that causes arguments and forces the relationship to break down.
Some people who are suffering from BPD may develop severe distrust in their partner, accusing them of cheating on them or looking for another partner. Some patients may also resort to an emotional breakdown in the hopes of maintaining their relationship, resulting in severe cases of jealousy that may lead to conflict in the relationship.
Unfortunately, the behavior exhibited by people with BPD toward their partner often drives the person away instead of bringing them together.