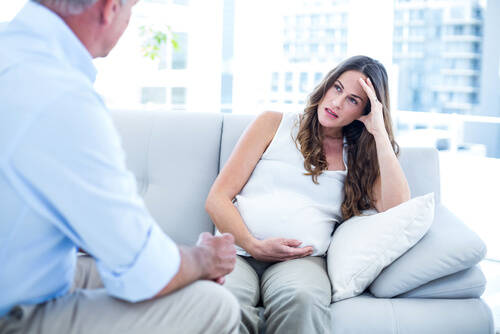 2. Folic Acid Deficiency
Female reproductive health relies on folic acid. This acid is important for all adults, as it helps promote good reproductive health. It also is important for maintaining potassium levels. People who do not have enough folic acid from their regular diet put themselves at a higher risk for developing low potassium levels. A deficiency of folic acid may result in several congenital deformities.
Also, it might cause a person to develop anemia if it is not taken care of in a timely fashion. Besides, low levels of folic acid can also increase a person's chances of developing clinical depression. Short term memory loss, as well as the overall effectiveness of brain function, are also common among individuals who have low levels of folic acid. Additionally, people who have low amounts of folic acid are prone to developing diseases associated with allergies. Both folic acid deficiency and low potassium levels are linked to lower bone densities.