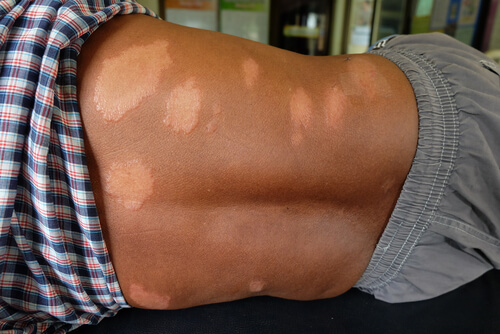 2. Direct Bacterial Infection

If you are exposed to someone who has leprosy, it's not definitive to say that you are going to have contracted it from this one-time exposure to the condition: Direct exposure doesn't mean you will have it yourself, but it can mean that you are more at risk of showing symptoms or now being a carrier for the condition – and with most cases of leprosy, the longer you are exposed to the condition, the higher your potential risk of getting sick.

Should you be exposed to someone with leprosy (or their bodily fluids which carry the infection) over the long-term, your risk of developing leprosy yourself is greatly increased.

Leprosy is caused by Mycobacterium leprae, which you might carry for as much as ten years without showing symptoms if you are directly exposed through any of the means mentioned here.

In order to reduce your risk, take the necessary precautions in the event of exposure (or possible exposure) to make sure you don't have contact with anything that could carry the condition, like lesions or fluid droplets.