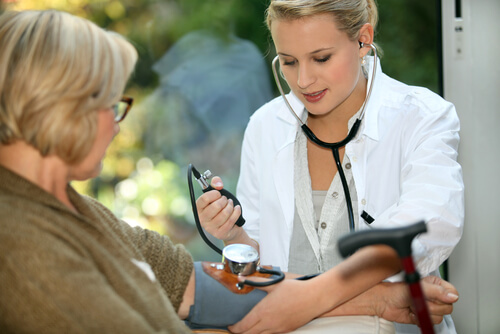 2. High Blood Pressure
People who suffer from high blood pressure might see some improvement in their levels when using black seed oil as a supplement daily. One study found that people who used black seed oil daily for two months saw improvements in their blood pressure. Also, these people saw lower LDL cholesterol levels. LDL cholesterol is known as the bad cholesterol as it can clog up the arteries and cause many health-related issues.
If you suffer from high cholesterol or high blood pressure, there is some evidence that shows that adding black seed oil to your diet could help. This should not be something that you do on your own as you should discuss any type of supplement or medication that you are taking with your doctor to make sure that it is safe for you and that it will not cause any type of ill side effects as a result.