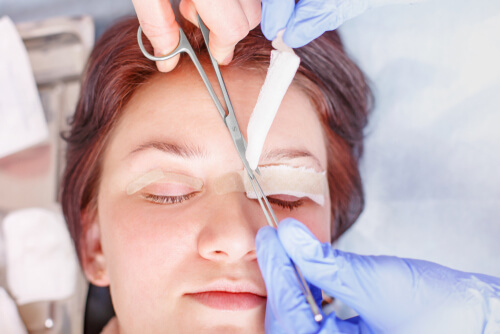 2. Evidence of a Trauma
Trauma can be one of the major causes of intraocular pressure. That's because the areas inside the eye are so sensitive. For example, the areas that produce fluid in the eye and then drain it out are extremely sensitive and if they get damaged in a trauma then there is no doubt that the eye pressure is going to build.
This is one of the first things that your ophthalmologist will look for when determining whether or not you have increased eye pressure. If you have damage to any of the areas that produce or drain this fluid from the eyes, then you are going to run into problems, but pressure starts to build up when you are not able to drain the fluid properly.
Unfortunately, that drain area and the components to go with that are located right in the front of the eye so there is trauma it is one of the most likely places to experience it.