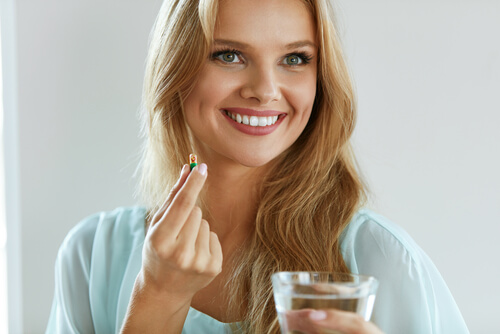 2. Fluphenazine
Another medication that is regularly prescribed for things such as schizophrenia, this drug has also been troublingly linked to the development of TD in some of its users.
The benefits do seem to outweigh the potential risk factors, and most users will attest to just how effective this particular medication is in allowing them to lead some semblance of what could be considered as a normal life, but those risk factors simply cannot be ignored.
It usually comes down to people asking themselves a serious question about what is most important to them.
They have to consider whether the future risk of a physical impairment such as TD is worth living with the very present and difficult symptoms of schizophrenia for an indefinite amount of time, or whether they're prepared to take the long term calculated risk of developing TD at some stage down the line, for the benefit of having a manageable mental illness or disorder for a prolonged period of time.