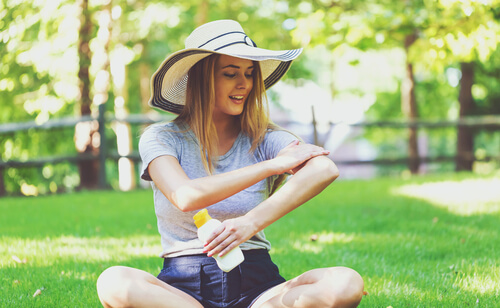 Malaria is a parasitic condition that can cause a large number of symptoms, ranging from jaundice and headaches to fever and vomiting. Malaria is extremely serious if left untreated, and while it is curable, it can be extremely unpleasant to endure.
This is especially true if you are abroad when you first notice the symptoms. Being in a hot climate away from civilization while dealing with fever, vomiting, dehydration, headache, and even seizures are very serious indeed.
In other words, then, it is better to avoid malaria rather than attempt to treat it after the fact. While it's impossible to completely avoid the condition, the good news is that there are several things you can do to reduce your likelihood of contracting it. In this post, we'll take an in-depth look at 8 of those which can help you to travel more safely and to stay healthy.
1 Travel Cautiously
The first option to include on this list should, of course, be to limit your travel. Of course, this might be a disappointing thing to read – after all most of us enjoy visiting interesting locales and getting to tick places off our travel lists.
While there is some risk of contracting malaria when traveling, many will see this as a measured risk and will choose to visit those countries nevertheless.
But with that said, if you are someone who is particularly concerned about contracting illnesses, then you might choose not to travel to places where malaria is rife. This is a decision that each person has to make on their own.
At the very least though, making sure to do your research and to be fully informed about any potential illnesses and diseases in the regions you'll be traveling to is one way to be safer. This way you can take the necessary precautions.
Likewise, within the country, there are areas and places to avoid. You might choose to stay away from water for example. While you can't get malaria from water, bodies of water do tend to attract more insects, which increases your risk.