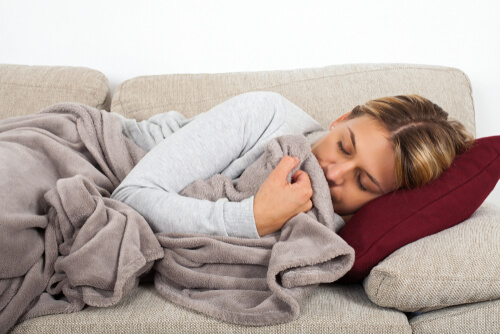 Naegleria Is an uncommon and typically fatal brain infection that occurs due to an amoeba entering the skull. The amoeba responsible for the disease usually resides in rivers, freshwater lakes, and springs across the world. Patients may experience infection while swimming in the water or partaking in watersports.
The amoeba responsible for the infection is known as "Naegleria fowleri." This amoeba travels to the brain through the nose where it starts to cause severe damage to brain tissue. The amoeba is particularly aggressive, and most patients that experience infection perishes within a week of diagnosis.
Medical Science does not have a cure for this infection. However, some people that experience an infection with the amoeba do not show any signs of sickness. Doctors are at a loss to explain why some people die, while others manage to survive with barely any symptoms. The patients that die as a result of the infection, experience a condition named "primary amebic meningoencephalitis."
The patient begins to show signs of meningoencephalitis within 15 days of exposure. Here are the signs and symptoms of the disease.
1. Fever
The first symptom of infection with brain-eating amoeba is the development of a high fever in the affected individual. Increasing temperature is the body's natural means of defense against viral and bacterial pathogens. The brain signals the hypothalamus to increase the presence of pyrogen proteins which attach to the end of nerves. 
As a result, the patient starts to develop a high fever in an attempt to flush out the amoeba. Patients dealing with meningoencephalitis, as a result of infection with the amoeba, typically produce a temperature above 101 degrees Fahrenheit. This high-temperature results in the patient falling into a state of delirium. The patient may also slip in and out of consciousness and show signs of confusion when they wake.
High fevers can be exceptionally dangerous, as they may cause the brain to experience a seizure, resulting in the patients slipping into a coma. Unfortunately, this is the case with many people that suffer from the effects of meningoencephalitis.