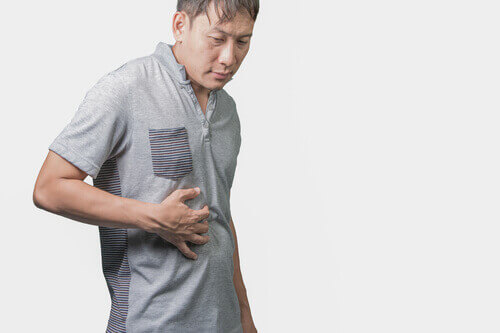 2. Unexplained Organ Swelling
Organ swelling is a symptom that might not appear obvious from the outside, and it's something that people will likely miss as a symptom in themselves until they've made a visit to the doctor for the proper tests. Even though swelling of the organs might only appear as outward swelling, later on, pain and discomfort can be one of the earlier symptoms – and should always mean you see your doctor to track down the cause.
Cases of amyloidosis see proteins lodged in tissues – and this can happen anywhere in the body, although most commonly attach to the body's main organs. This is part of what causes the associated swelling, and this symptom can be one that proves to be fatal if it's left undiagnosed and untreated.
See your doctor if you experience any pain and discomfort. If you experience any other symptoms mentioned on this list, consider them serious potential warning signs for amyloidosis or possible related conditions.