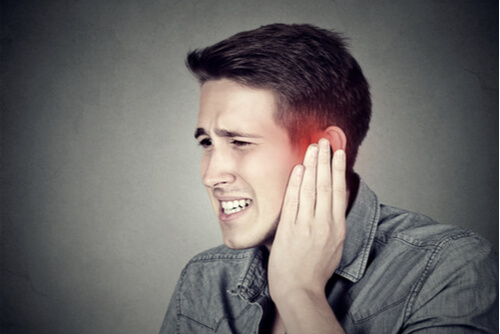 2. Applying Heat or Cold

When the earache is being caused by an underlying infection in the body or ear canal, it's likely that you'll show some of the other common symptoms of an infection – and if this happens to you, then fever is one of the most common symptoms that you'll experience.

Fever isn't fun, even though there's plenty of practical reason for why it happens to your body – and nobody likes the feeling of earache combined with ears that feel like they're burning up.

You should know that in most cases of an infection, that's exactly what's happening and you will likely find some relief by applying heat or cold to your ears directly – often cold will bring you some relief if you're running a fever, but keep in mind that you don't want to shock the entire body with cold in the throes of a fever: Shock can turn fever fatal.